Here are a few of them. If what you want is not on the list, get in touch and we could see if we can get it for you.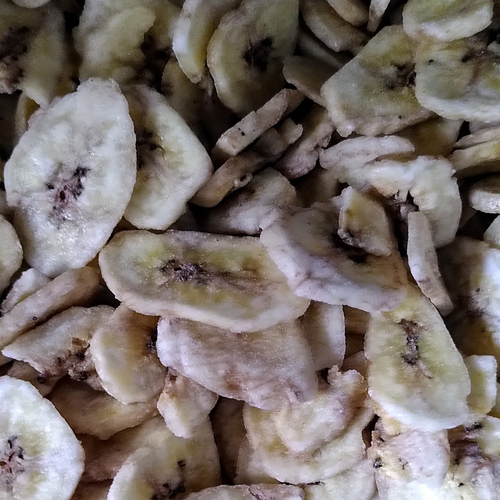 Dried fruit
Apricots, Banana Chips, Cranberries, Goji Berries, Mango, Pitted Dates, Pitted Prunes, Sultanas, Raisins
---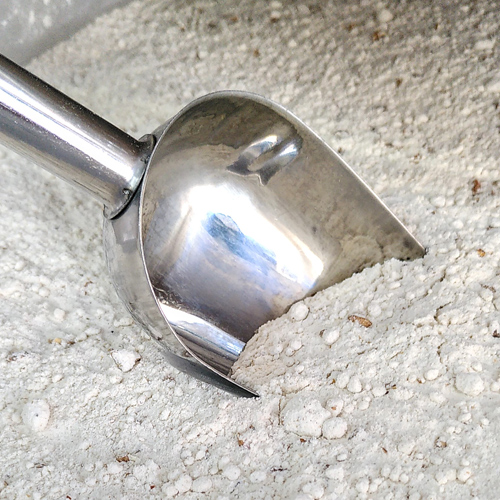 Flour etc
Bicarbonate of Soda(for baking), Dried Yeast, Cornflour, Baking Powder (gluten free), Malted Wheat Flour, Plain Flour, Self-raising flour, Spelt Flour(wholemeal), Strong Brown flour(bread), Strong White flour(bread), Supreme Gram Flour.
---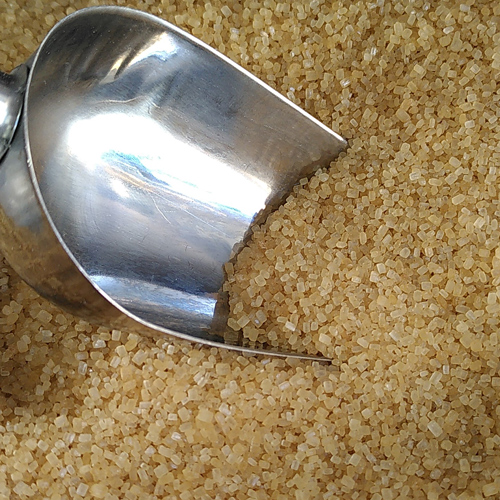 Sugar
Caster Sugar, Demerara Sugar, Granulated sugar, Muscovado sugar,
---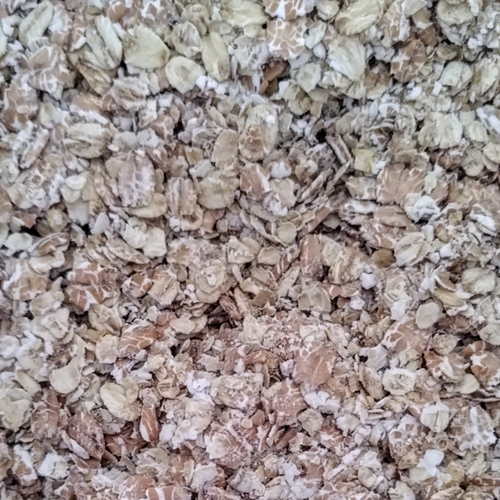 Grains & Cereals
British Quinoa, British Quinoa (organic), Bulgar Wheat, Couscous (white), Couscous (wholemeal), Cranberry crunch cereal, Gluten free oats, Jumbo oats, Jumbo oats (organic), Porridge oats, Porridge oats (organic), Pearl Barley, Popcorn Kernels.
---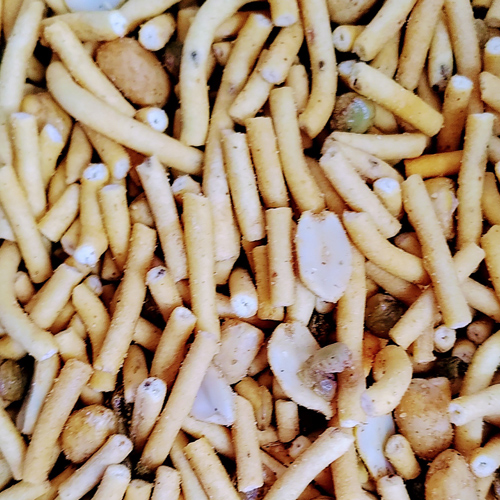 Nuts & Snacks
Almonds (flaked), Almonds (whole), Brazils, Cacao Nibs, Cacao Powder, Cashews, Coconut (desiccated), Coconut (flaked), Mixed nuts and raisins, Pistachios, Walnuts. Wasabi Peanuts
---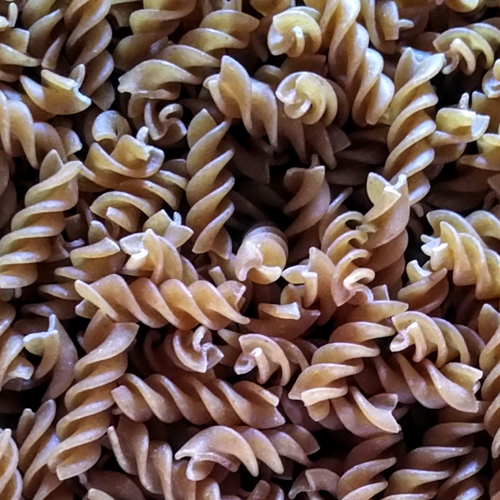 Rice, Pasta & Noodles
Arborio Rice, Basmati brown rice, Basmati brown rice (organic), Basmati white rice, Basmati white rice (organic), Pudding rice. Fusilli (wholewheat), Orzo, Penne (wholewheat), Pasta Shells, Spaghetti, Spaghetti (wholewheat), Tortiglioni Pasta. Lucky Boat thick noodles, Vermicelli noodles.
---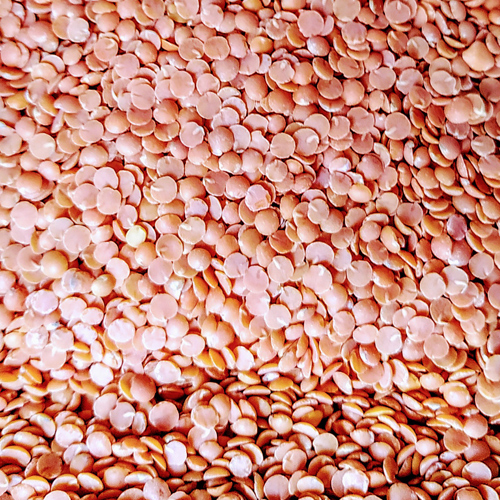 Seeds, Beans & Lentils
Black beans, Blackeye beans, Brown lentils (organic), Chia seeds, Chickpeas, Chickpeas (organic), Flaxseed, Hemp seeds, Yellow split peas, Pinto beans, Poppy seeds, Pumpkin seeds (organic), Puy lentils, Red kidney beans, Red lentils (organic), Sesame seeds, Soya beans, Sunflower kernels, TVP Mince (soya).
---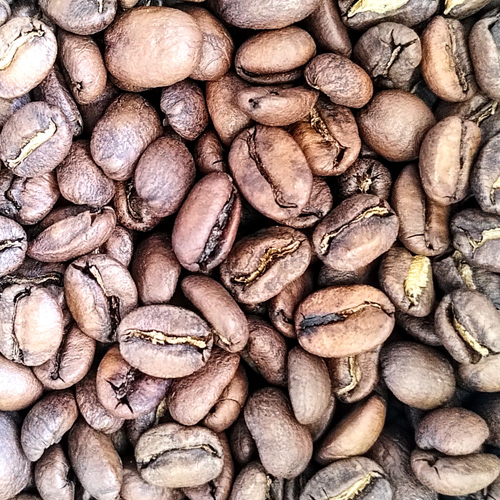 Coffee
Afan Coffee (locally roasted beans), Jericho Coffee (beans)
We have a grinder on site for your preferred brewing technique
---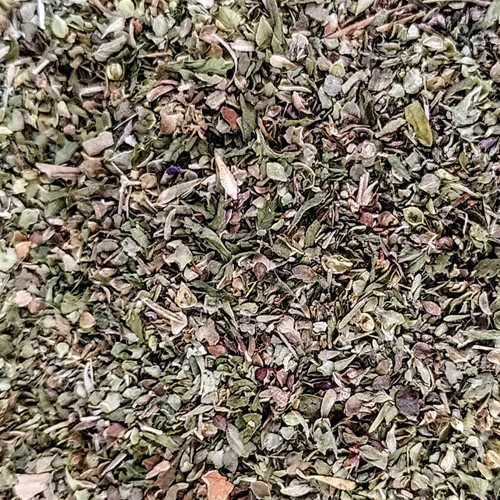 Tea
Chantler Brecon breakfast tea, Chantler Camomile tea, Chantler decaf Ceylon tea, Chantler Earl Grey blue flower tea, Chantler Green Dragon tea, Chantler Peppermint tea, Chantler Rooibos tea, Chantler spiced chai tea, Chantler Spring berry tea, Chantler Turmeric and Ginger tea.
---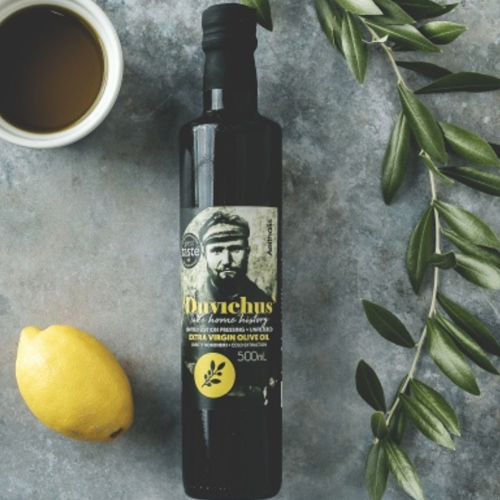 Oil & Vinegar
Aethalis Extra Virgin Olive Oil, Cotswold Gold Rapeseed Oil, Apple Cyder Vinegar, White Wine Vinegar.
---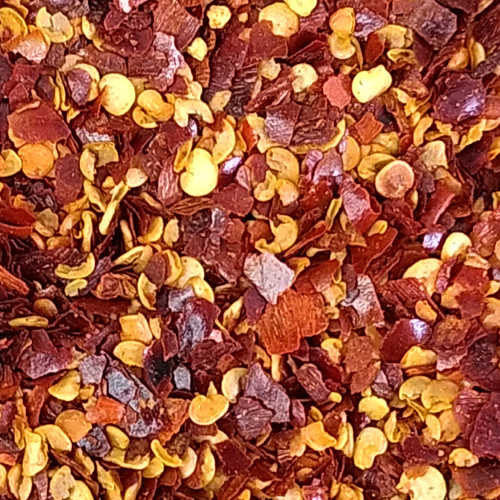 Herbs & Spices
A large selection
---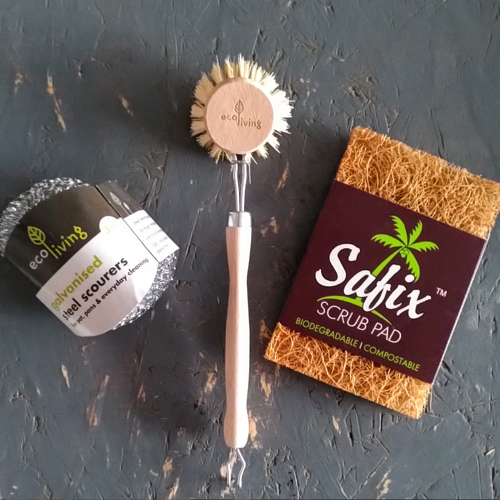 Cleaning products
All purpose sanitiser, Citric Acid, Dishwasher powder, Epsom salts, Fabric conditioner, Glass cleaner, Hard water rinse aid, Laundry liquid(biological), Laundry liquid(non bio), Laundry powder(non bio), Organic castile soap, Toilet cleaner, Washing up liquid(fragrance free), Washing up liquid(spiced ginger), White Vinegar(for cleaning), Sodium bicarbonate(for cleaning).
---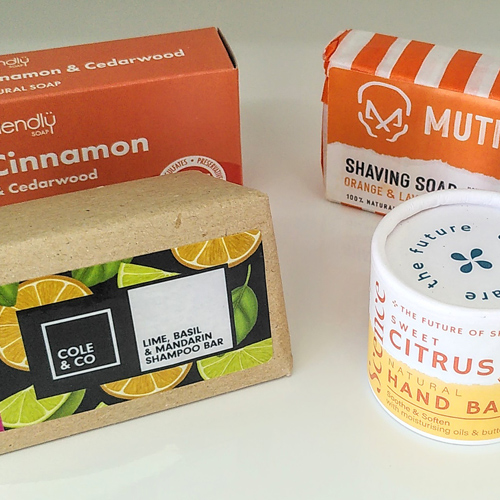 Personal Hygiene
A large selection of products including body wash, deodorant, conditioner, shampoo, shampoo bars, soap bars, toothtabs powder and pastes.
---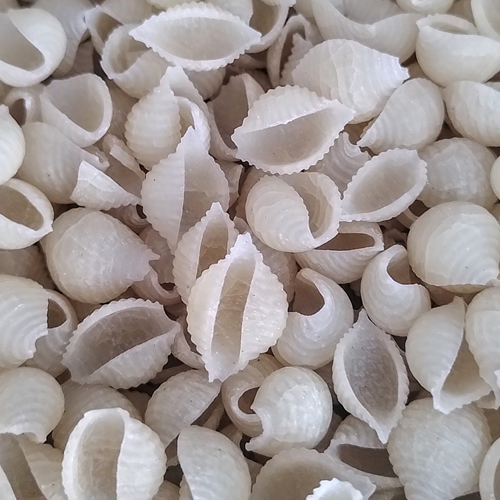 Gluten Free Products
Fusilli Pasta, Lasagne sheets, Plain Flour, Pasta shells, Self-raising flour, Spaghetti.